Meet the Midwifery Team
Val Walker
Registered Midwife
I have been a midwife for 17 years and for 15 of those years I have worked in the Matamata area providing midwifery care at Pohlen Hospital.
I have four grown up children and seven grandchildren – six of which I have had the pleasure of birthing – plus another one on the way.
I work with a supportive group of midwives all sharing the same philosophy. I am passionate about my role as a midwife and I couldn't imagine doing anything else. It is a pleasure and an honour to be a part of such an intimate time in people's lives.
I look forward to meeting you and sharing your experience
Cherie Coe
Registered Midwife
I was born in Whangarei, New Zealand, and have lived in Matamata since 1978. I have two adult sons who were both born here in Matamata.
I have been practising as an independent midwife since 2006 and have always had a passion for maternity care. Previous to getting my degree, I worked in Matamata as a maternity nurse aide for about 18 years.
Consequently, over these years I have become familiar with Matamata-Piako district families. This adds to the joy of working as a midwife in Matamata. I find myself supporting some of the women who I witnessed being born, now having their own babies. Wow, isn't that really great.
I am very lucky to be working with an extremely supportive group of skilled and caring midwives. We provide primary maternity care by supporting women throughout their pregnancy, labour, birth and postnatal period. This is a journey I have always felt a privilege to be a part of.
I look forward to meeting you and the future generation.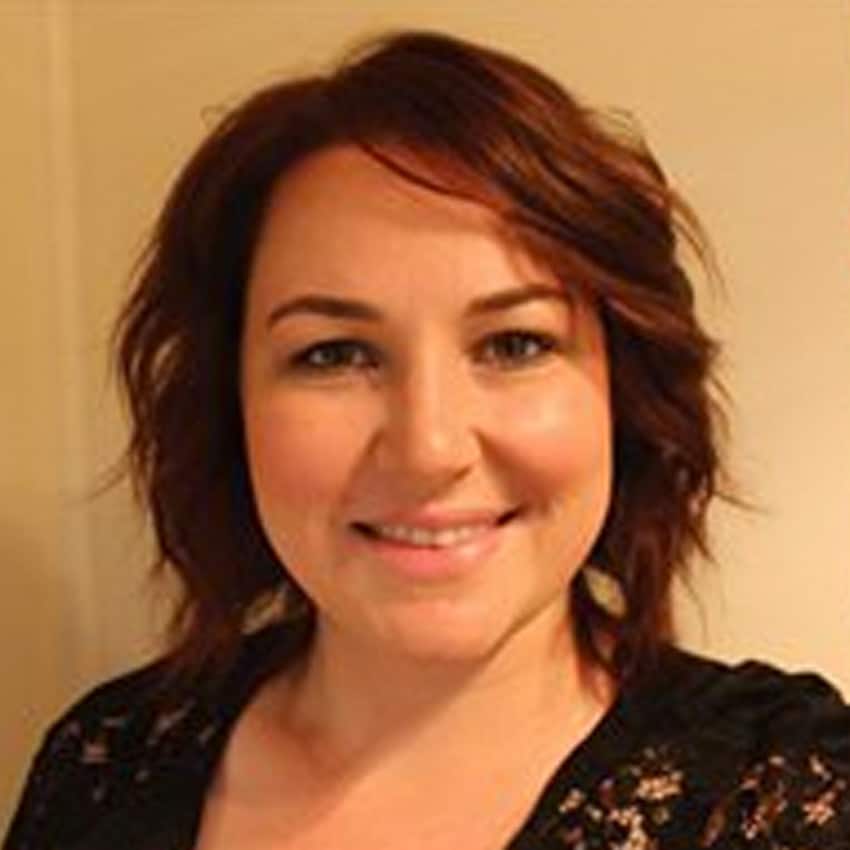 Lynette Collinson
Registered Midwife
Hello and congratulations on your pregnancy.
I have been a midwife since December 2009. I am proud to be able to say that since then I have been in a partnership with the fantastic team that are the Matamata Midwives, providing all types of midwifery care to the women of the Matamata community.
I have lived in Matmata since 2009 when my English-born husband and I moved here to pursue his lifelong dream of Kiwi dairy farming.
I love midwifery and everything about it. I see pregnancy and childbirth, as an exciting time for both you and your family, so I like to encourage as much family involvement as possible. I am hopeful that the passion I have for my job is reflected in my enthusiasm. As your midwife, I aim to support, educate and work with you to make your experience a safe and enjoyable one.
I look forward to working with you and meeting the newest edition to your family.
Kerri Houghton
Registered Midwife
Hi, I'm Kerri Houghton, I was the locum but now I will be working with Lynette and Chantelle.
I have been a midwife for over a decade and have enjoyed most of that time supporting the families in the Matamata Piako District/South Waikato area.
I am a mum of many and a grandmum of one, so family is incredibly important to me.
With support and love, anything is possible. It is this philosophy and understanding of normal birth that has guided my practice for all of these years.
I fully support and encourage your family's involvement as you see fit and encourage open discussion throughout your pregnancy, birth and postnatal period.
I am excited and look forward to meeting and working with you and meeting the newest member of your family.
Annah Young
Registered Midwife
Congratulations on your pregnancy
I have been a midwife local to the district of Matamata-Piako for the last six years. I am married and between husband Jason and I we have seven children. Our older two are independent, and we have five at home, ranging from 1 to 16 years.
I am proud to be a midwife. I specialise in primary care and advocate for women's choice.
I have the benefit of homeopathic knowledge and training and that of some alternative therapies. My hope is to work in partnership with you, to achieve the best outcome for your whanau of healthy mumma, healthy baby. I hope to provide culturally sensitive care.
I am in a long-term locum role with Kerri Houghton while midwife Lynette is on leave, she returns in Feb 2018. I will then move to a part-time role until May when midwife Chantelle returns.
I am happy to discuss home birth as an option.
Angela Gray-Williams
Registered Midwife
Greetings and congratulations! My name is Angela and I am the proud Mama of two grown up children. I was born and raised in the beautiful town of Te Aroha and now reside in the neighboring town of Matamata. I am proud to call this community my home. A highlight of my journey towards midwifery was my experience as a maternity aide at Pohlen Hospital before I commenced my midwifery degree. I believe it is an absolute privilege to provide care as a midwife in Aotearoa. I endeavor to provide optimal individualised midwifery care with kindness; within the collective of experienced Matamata midwives. I look forward to embracing new partnerships and promoting positive pregnancy, childbirth and postnatal journeys.