The aims of Pohlen Foundation Trust are:
Providing financial assistance for new medical equipment, and improving the facilities and amenities around the hospital when the need arises.

Supporting the Hospital Trust Board's mission to provide quality healthcare and wellness services for the wider Matamata community.
Funds raised come directly from:
Foundation events within our local community

Philanthropic grants

Donations

Bank interest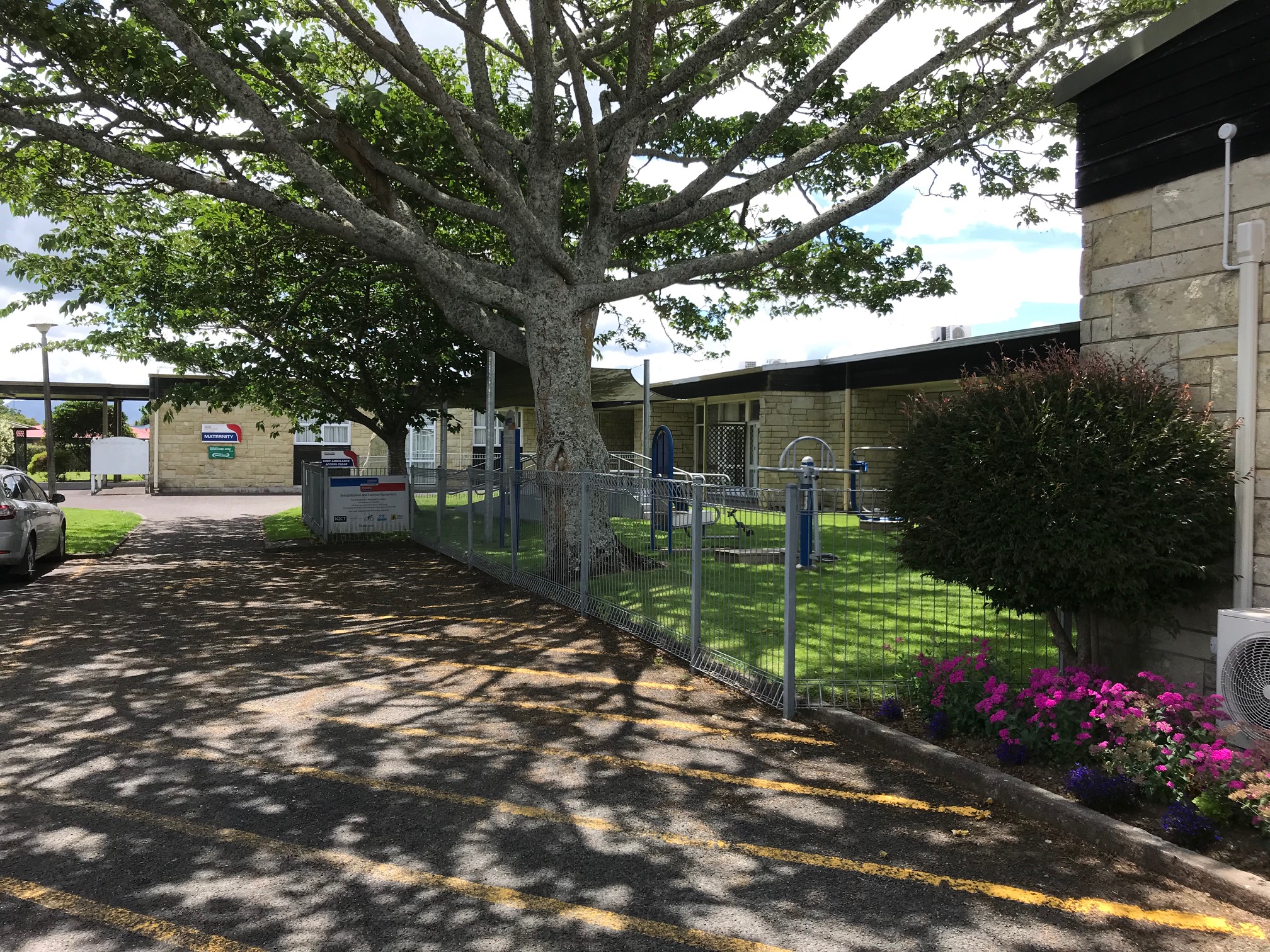 The Trust was born out of a need to have extra funding available for Pohlen Hospital, over and above its Operational Budget, specifically to provide for the upgrade of facilities and assist with the replacement of medical equipment.
Pohlen Foundation Trust is independent of The Pohlen Hospital Trust Board.
Although the two work closely together. All projects for which funds are raised are approved by the Hospital Board first.  Click here to see the latest Foundation News.
The Foundation trustees are all members of the local Matamata community. The Foundation Administrator works out of the Pohlen Hospital premises. Click here to see Trustee profiles.
The Trustees serving on The Pohlen Foundation Trust set manageable goals and work hard to achieve these. Funds raised by the Foundation are never used to support the Hospital operating budget.
We are fortunate to be part of a wider community which offers a high level of support for, and participation in events staged to raise funds for individual projects. The Foundation endeavors to be innovative and creative in the manner in which it chooses to do this.
The greater part of funds raised throughout the year, in general, come from Philanthropic Trusts.
Nonetheless, our local events are very important and provide the basis for our community relationships. These include businesses, community service groups, and individuals. We continually strive to strengthen these relationships.
Pohlen hospital is held in high regard by our local community and is nationally recognized for the range of services it provides to the wider community.
For the Hospital's size, the service and support it provides to our community is second to none. Here at the Foundation, we take ownership in ensuring the wider community has the best healthcare possible and keeping accessible healthcare on our doorstep.
The Pohlen Foundation Trust
Email: [email protected]
Phone: 07 881 9100 ext 2
PO Box 239, Matamata 3400
Charities Services Number: CC10380