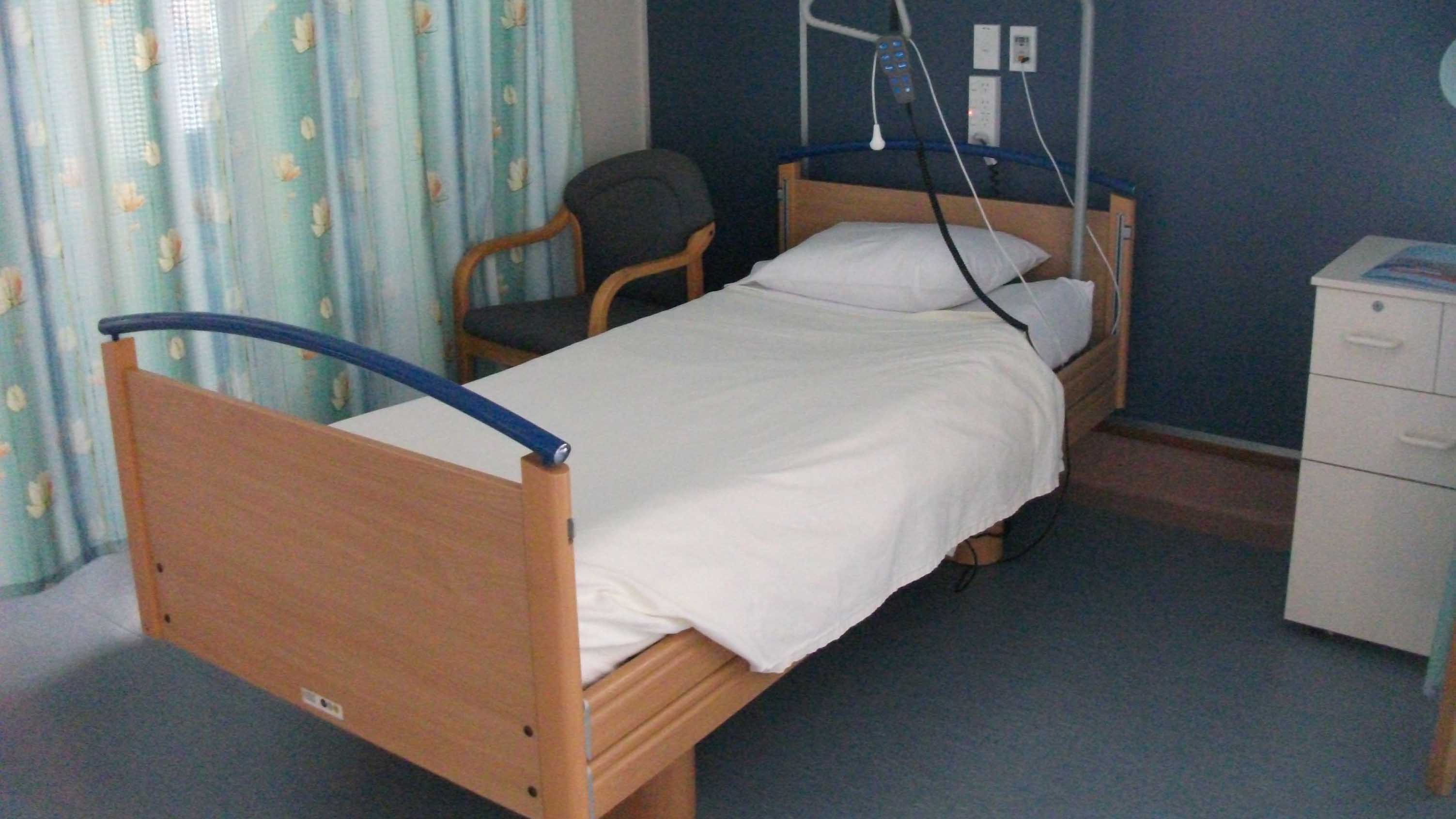 Care for patients over 65
Transitional care is provided to patients over 65-years-old to allow an early discharge from an acute ward at Waikato Hospital following a severe medical or orthopaedic event.
Admission to the service is via assessment and referral from the Waikato Hospital Transitional Care Team. The service is designed to facilitate the transition from hospital to home and/or from medical dependence to functional independence.